LET'S COOK SEAFOOD
Are you a seafood lover at heart but are just not sure how to cook it?
As the Seafood Experts, we want to make it easy for you to learn all you can about preparing seafood. Watch our easy to follow Sea Best videos and learn different ways to cook seafood right in your own kitchen. Everyone's seafood cooking experience is different. Count on our Sea Best seafood videos to pick up where your know-how leaves off.
Follow our Sea Best Chef, and let his expertise guide you through step-by-step seafood cooking instructions and Sea Best recipes.
Choose any video to start learning, preparing and enjoying your favorite seafood at home!
Seafood Night for Kids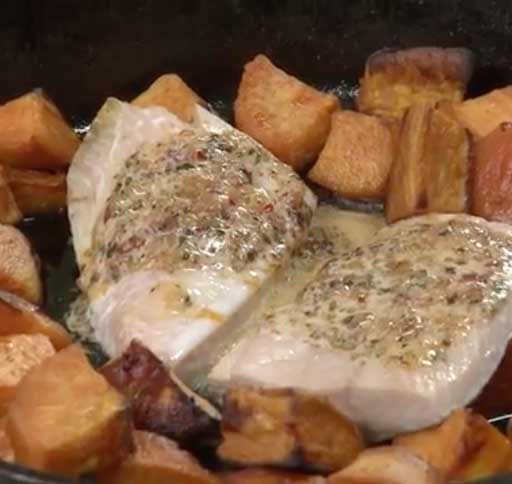 Easy Seafood Solutions
Quick Meal Solutions
Holiday Entertaining
How to Bake Fish
How to Steam Fish
How to: Best Seafood Sauces
How to Poach Fish
How to Grill Fish
WANT TO SEE MORE VIDEOS FROM OUR SEA BEST CHEF?
CLICK HERE.